Dr Nicholas J Wilson
MB BS London 1988 DRCOG 1992
Dr Judith F Matthews
MA BM BCH 1995 Oxford DCH DRCOG DFFP MRCGP
Dr Andrew Phillips
MB ChB, BSc(Hons), DFSRH, DFFP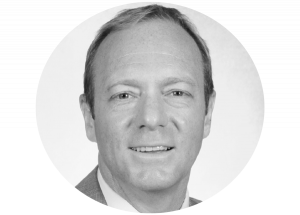 Kay Carter
Nurse Practitioner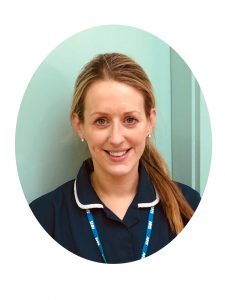 Laura Simms
Health Care Assistant
Dot Allanson
Phlebotomist
Rachael Nicolson
Phlebotomist
Practice Manager - Heather White
Our Practice Manager, Heather White, is involved in managing all of the business aspects of the practice such as making sure that the right systems are in place to provide a high quality of patient care, human resources, finance, patient safety, premises and equipment and information technology. The Practice Manager supports the GPs and other medical professionals with delivering patient services and also helps to develop extended services to enhance patient care.
Pip Clark
Assistant Practice manager
Karen
Reception Team Leader
Alison 
Medical Records Administrator
Community Nurses
The Helmsley/Kirkbymoorside team or Ryedale Virtual Ward are based at The Kirkbymoorside Surgery and can be contacted on 01751 434911.
Health Visitors
A health visitor is a registered nurse who has received training particularly related to babies, children and pregnant women. Their role is to provide families with children under five years old with support and advice around the general aspects of mental, physical and social wellbeing. Contact 01439 770503
Maria Dwyer
Sophie Wigby-Ashurst
Works for Harrogate Trust but has an office in Helmsley Medical Centre. Telephone 01439 770503
Attached Staff
The following health care professionals attend the medical centre.
Midwife
Carers' Resource Support Officer
Physiotherapist
Community Counselling
Ryedale Community Mental Health Team
Podiatrist
Named Accountable GP
We have been instructed by the Department of Health to allocate a Named Accountable GP for each patient on our practice list. This is mainly an administrative exercise and does not affect your choice to see a different GP. Your Named Accountable GP is the doctor to whom your care was allocated when you registered with the practice, the name will be shown on clinic letters and prescriptions. If you are still unsure which doctor is your Named Accountable GP please telephone the Reception Team and they will give you this information.